Sunset Garden
Info
Sunset Garden is a temporary congregation of friends and strangers over a reclaimed land at Laguna de Bay that aims to reevaluate what it means to be in the periphery, to own one's body, to confront shame and desire at the same time, to transfigure, to trust, to forgive, to hope, to love, while watching the sunset.

Sunset Garden was organized by Czar Kristoff of Temporary UnReLearning Academy and Zeus Bascon of Cultivating A Garden, with the help of Erroll Austria from Ospital ng Binan, with special participation of "G" and "J" last December 12 2021.

Sunset Garden was funded by Cultural Center of the Philippines and M:ST (Mountain Standard Time) Performative Art Canada.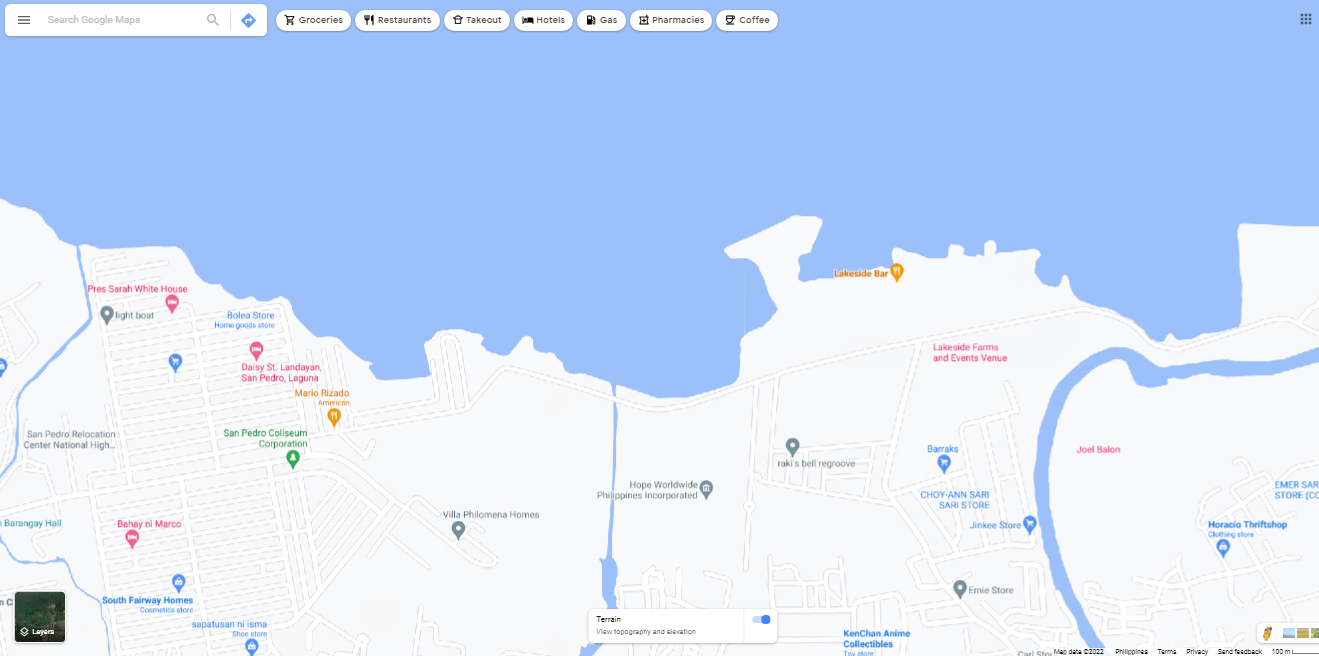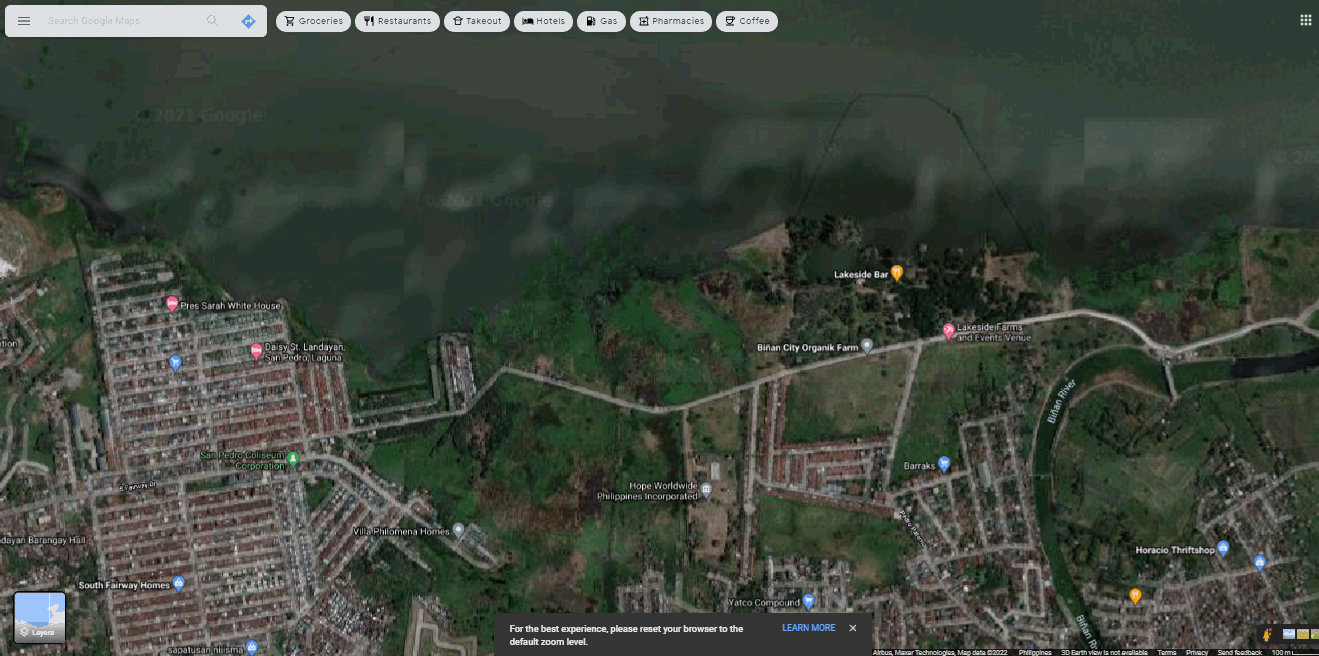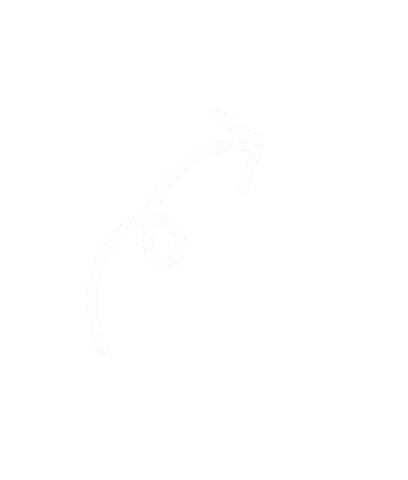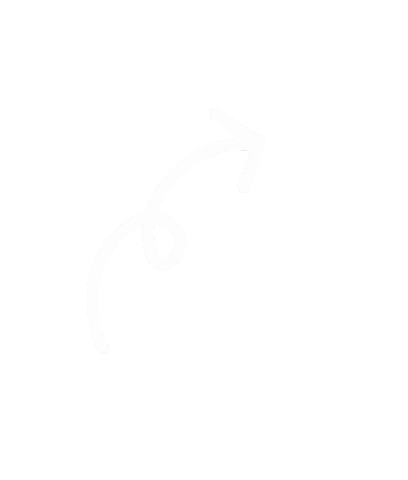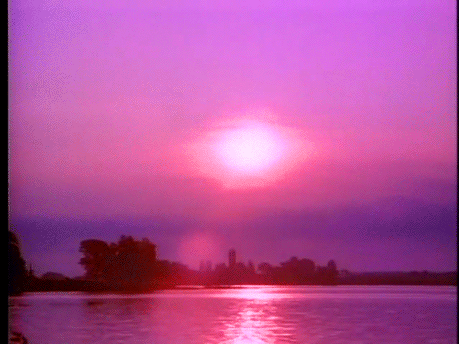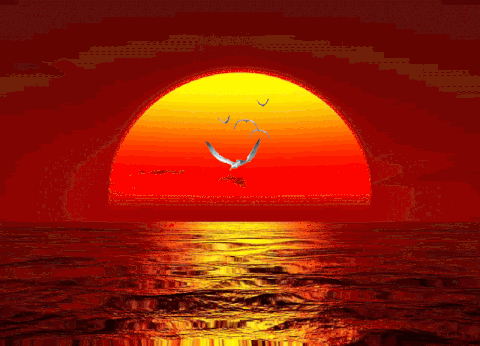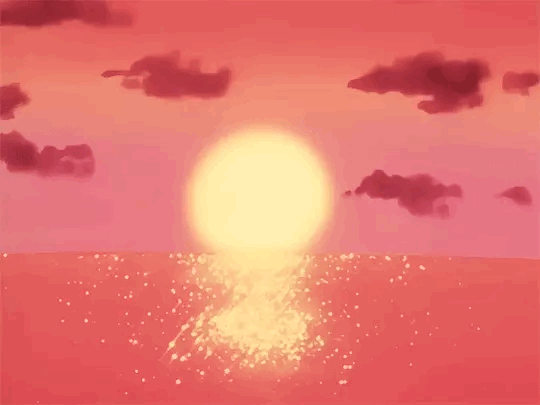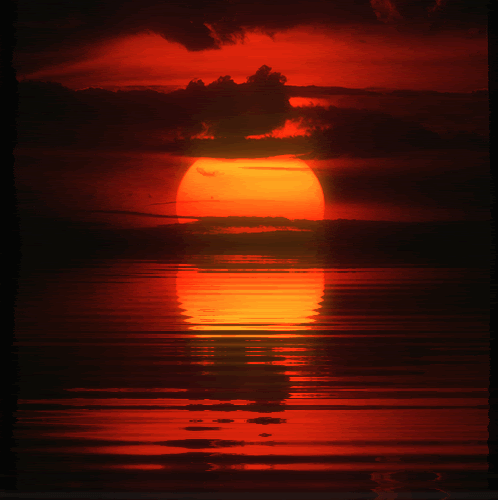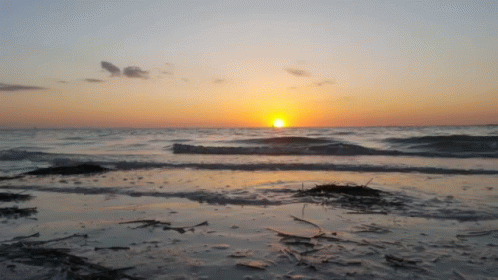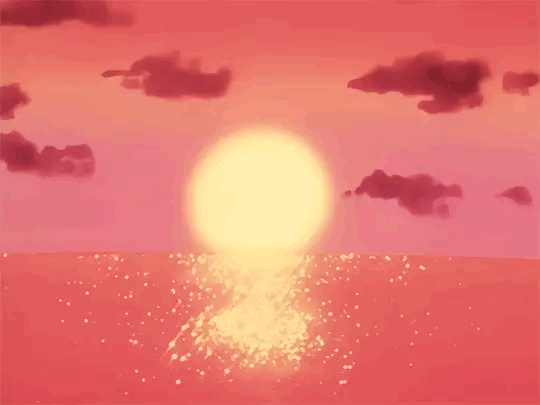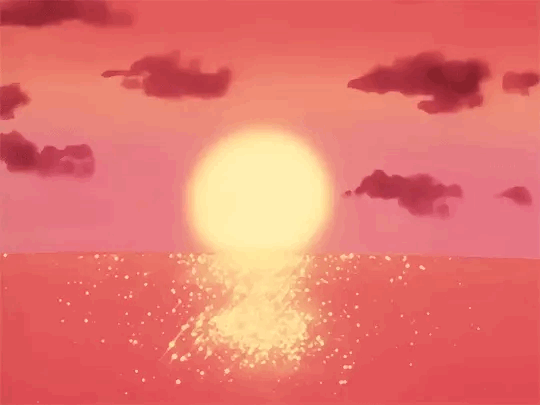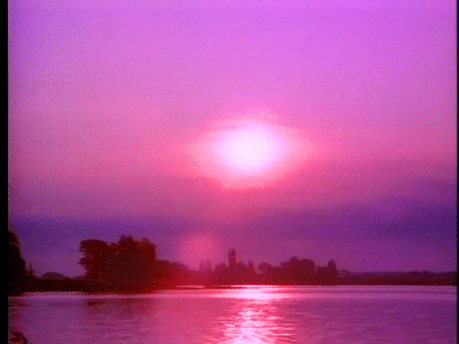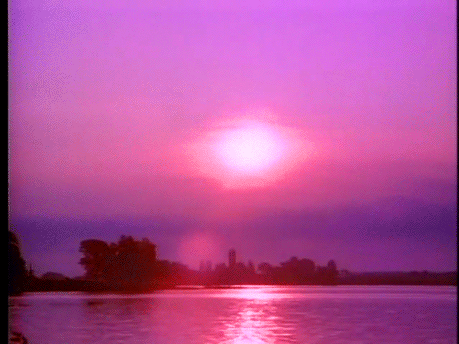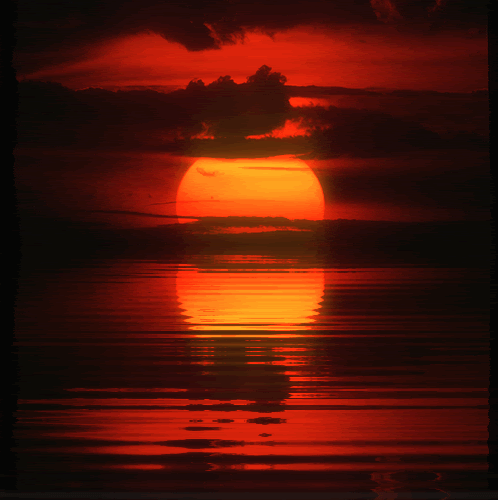 sunset-garden.site is designed by Czar Kristoff via hotglue.me, March 2022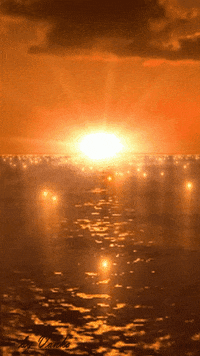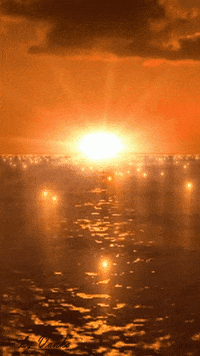 (Annex)

The future of memory:
Sunsets for sale, a garden of contradictions

Interfacing notions surrounding spaces, bodies, and intimacies are transfigured in Sunset Garden, a project evolved from the combined resources and trajectories of Laguna-based artists Czar Kristoff and Zeus Bascon. Self-described as "a temporary congregation of friends and strangers over a reclaimed land at Laguna de Bay", the work determines the sun as its central point from which its offerings to its publics emerge: confrontation, documentation, and careful distribution of resources.

Thinking about our world's digital heritage would trace back to the power of the sun, to which we owe everything from the first photographic image, to continuing industrial expansion of machines and communication technologies. One main component of Sunset Garden is the hook-up app Grindr, where images are archived and "sunset profiles" (users who had sunsets set as their profile pictures) are followed and invited for participation to a congregation. Different expressions of shame and desire are displayed not only in pictures but also their usernames: "SecretLang" (Just a secret), "HopingAlone", "aruga" (tender care), and "putukan na" (Let's shoot some load!), among others.

That the sun, usually a symbol of life and splendor, is used as a placeholder precursive to other modes of revelation, gives us a perspective on how we've complicated our exchange of meanings, and therefore our thoughts, our values, and our anatomies. The sun is now a witness to our transactions built on information, and a subject itself in systems of financial speculation. A queer body is reduced into their solicited characteristics on Grindr (height, body type, preferred sexual position, etc.), and their availability is subjected to the limits of the facilitators' geolocation. Just as how easy it is to look up the sun's position at a given date through Google Earth, we can also judge whether we would risk to see a dick pic from a stranger, depending on the image they choose.

How do we contend with this state of mediatization and commodification that disarticulates potential upheavals for a more enjoyable life? To describe this dominant capture as heteronormative and violent would not suffice, and it should be the task of cultural workers not only to cultivate structures of mutual care, but also harvest our gains in the collective struggle, whether they be in the form of sharing a meal, holding hands with a loved one, or cherished memories in danger of being erased by brutal algorithms and profiteering.

Here, the project attempts a symbiosis of different actors—independent artists and cultural institutions, a local government unit and its hospital's HIV and AIDS Treatment Hub, private citizens celebrating their monthsary and volunteers—with varied causes and concerns that often do not intersect without sudden interventions. That the devastating effect of the pandemic did not allow the proponents of the project to yield is admirable, and it is worth looking into how one can continue instigating the congregation of warm bodies, food, and healthcare opportunities in the face of a present apocalypse.

In the process of engaging with Sunset Garden's fieldnotes, archives, and narratives, one would notice the constellation of mixed tensions: digital platforms are utilized for self-reclamation, anonymous entities are invited to appear, consent is rewarded with remuneration, and intimate roots—cultivated in the sharing of pain, trauma, and suffering—are planted on fragile soil in the culminating sunset tambay. But it compels us to ask, what is queerness if not the radical possibilities in a galaxy of contradictions? The imaged futures on which our memories, moments, and motivations rely, is up against a light that does not care for the collective flourishing of our planet. Whose orbit are we circling when we look out a computer window? One should care to remember, that if you stare at the sun for too long, it creates a blind spot in your central vision.

~Mac Andre Arboleda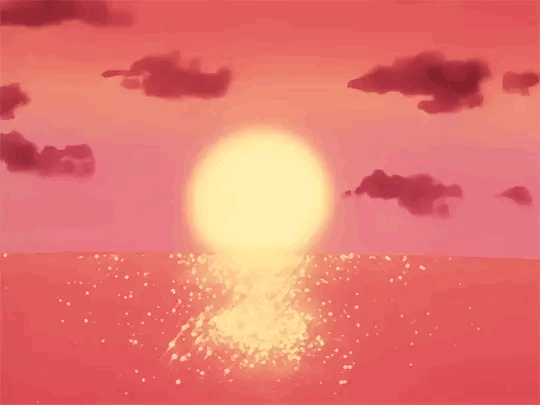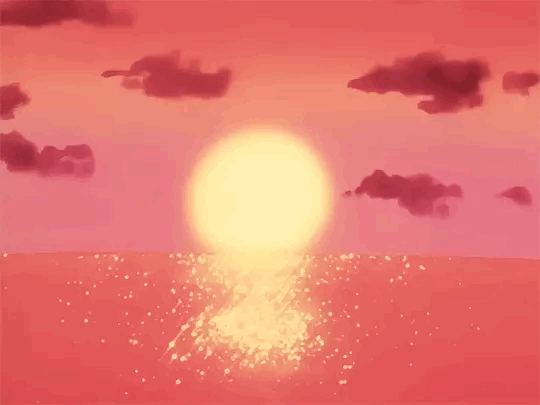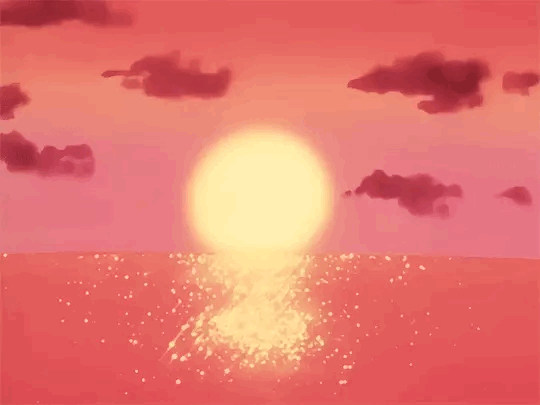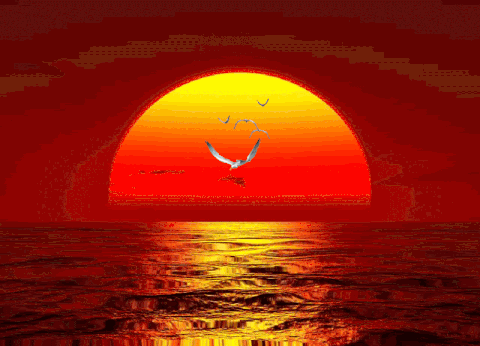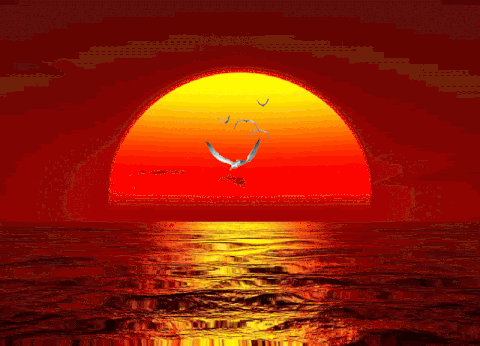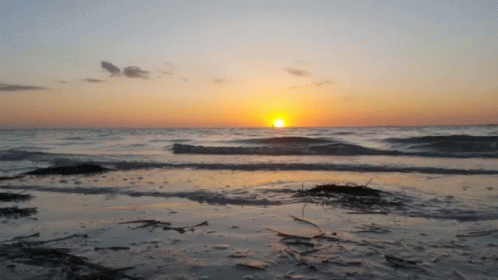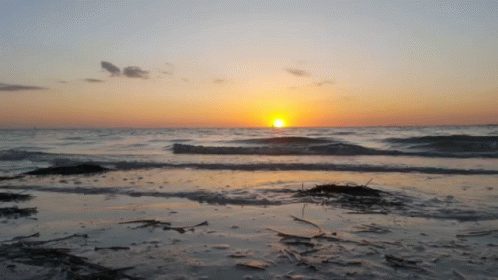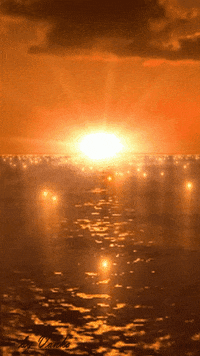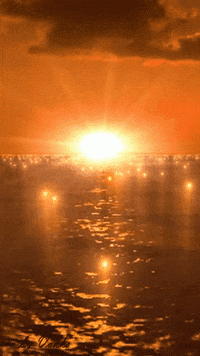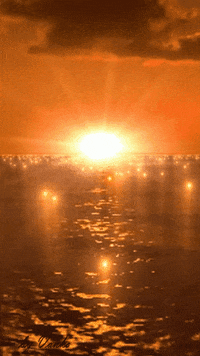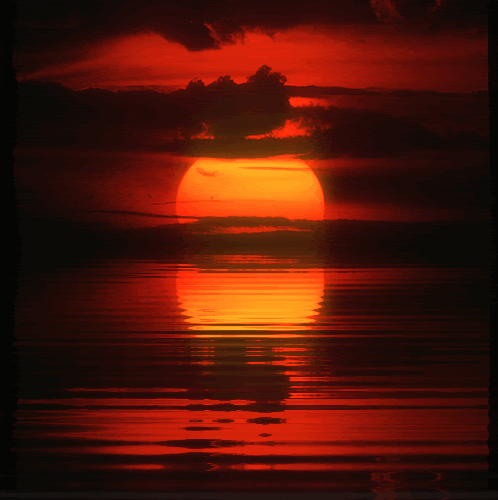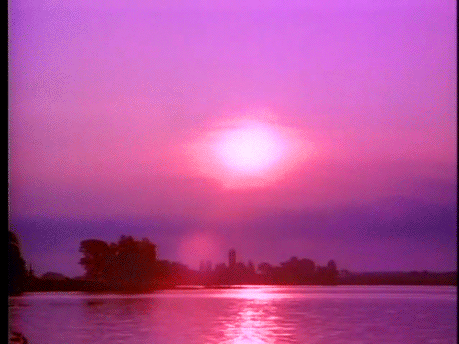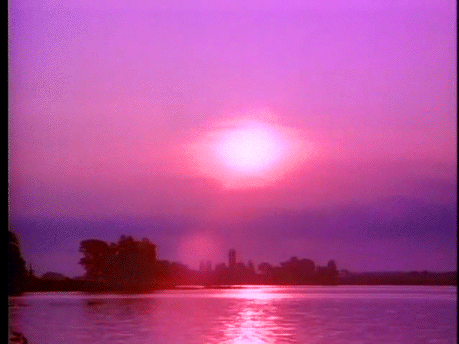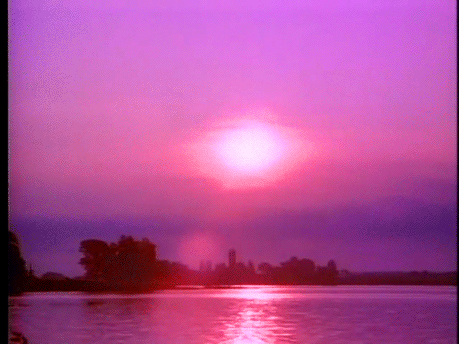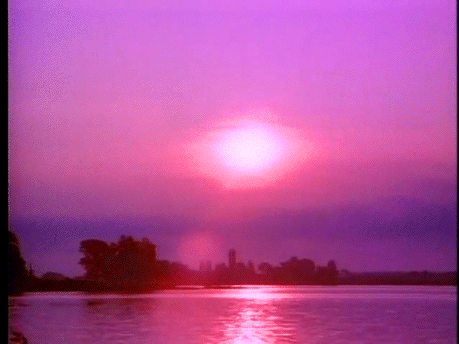 MANY THANKS TO:

Joriz Alatiit and Erroll Austria of Ospital ng Biñan HIV and AIDS Treatment Hub for helping us realize our vision and for taking care of our community.

"G" and "J" for allowing us hear your fears and your dreams. For allowing us record your intimate moments. For allowing us be part of your life.

All the sunset profiles for accommodating our inquiries, for being patient with us and for all the valuable insights that led us making this project.

Miti Ruangkritya and Lee Chang Ming for their friendship and inspiring works that formed the first iteration of this project called Grindr Sunsets.

Kwago and RAR Editions for providing space in the early formation of this project.

Suzin Kwon and To Be Determined for challenging how we look at spreadsheets and design. The Sunset Garden website version 01 and our field notes are inspired by their beautiful work.

Alfred Marasigan, Isola Tong, Mav and Cenon, John Eric Bico, Jeremy Rosales, Miguel Manzanero and Willar Mateo for your friendship, care and insights.

Mac Andre Arboleda for articulating this project.

Shireen Seno for helping us how to make a film, how to present a film and how to take care of a film.

Dennese Victoria for the unparalled care work during the launch of Sunset Garden and for your friendship.

Most of all, THANK YOU to M:ST Performative Art Canada and Cultural Center of the Philippines Visual Arts Division for providing us resources to actualize this project.